What a crazy first week back from break! Teacher trainings had Mrs. Winn out of the classroom part day in Monday and Wednesday! On Wednesday, the writing trainer came to room 21 to do a sample lesson!

In math, we've completed chapter 7 and we're now almost to the middle of chapter 8, FRACTIONS! We're having fun learning about and playing with fractional parts.
In science, we're starting our new unit, Structures of Life. Yesterday, our temporary classroom pets were delivered. The crayfish will be in our room for a couple weeks to help us learn about structures that animals have to developed to adapt to their environment and survive. It was pretty exciting that we were told that we would be receiving eight crayfish, but we actually got TEN!
Mallory and Declan got to visit with a crayfish too! He's now been named Cray Cray.
Our read aloud is now a story called So B. It. It is an interesting story about a girl living with her disabled mother. We left off for the week at a big cliffhanger!
We're getting ready for our third grade play! Yesterday and today we held auditions at lunch time. The teachers will sit down together an assign parts. We'll get going soon on rehearsals.
In reading, we're just finishing up our biography book reports. Next week, we'll finish them up and present them to the class!

In writing, we're about to publish our opinion speeches. We can't wait to share them with you! We just realized that we booked the speeches at the same time as our field trip. We were originally supposed to go on the field trip on Thursday. The calendar I was using didn't reflect that change. Whoops! Time for a flip flop. Speeches will be Thursday at 9 in room 21.
Before break, we had Open House. It was so great to share our work with all of you. If you were unable to join us, we'll slowly be sending the work home that was on display so that you can enjoy it.
Next week, we're excited to go on our field trip to McClellan Ranch and learn about our local watershed.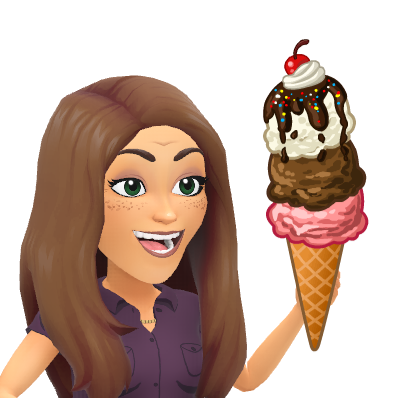 Next Wednesday is our Ice Cream Social and PTA elections. We hope to see you there!